Let our ventilation experts help you find the perfect match for your new kitchen...
Fabriano Collection
XO Designed and crafted
by the leading ventilation
manufacturer in Italy.
talk to an Expert
XO made Simple
Call to speak to a Real
Ventilation Expert.
1-800-966-8300
100% Satisfaction
XO is backed by the
Best Warranties
available
XO is manufactured in Fabriano, Italy we are the second largest independent ventilation manufacturer in Europe. XO engineers and designers are passionate about developing Italian influenced product which will enhance your kitchen design.

Quality, innovation, technology and design are incorporated into every hood we produce. Only the finest materials such as high grade stainless steel and German EBM blowers are used in our premium models to ensure years of trouble free use. All our products are ISO9001 compliant and UL approved.

We are confident that you will see and hear the XO difference. XO Appliances you will love!
Tips from the ventilation experts at XO
Plan the correct ventilation
XO Range Hoods are designed to keep your kitchen free of smoke, grease and odors.
Choose the right type
Under cabinet, Custom Wood Hood Insert, Island or Wall-Chimney
Get the right size
The hood should be at least the same width as your cooking surface.
Determine the correct power (CFM)
Let's keep it simple. XO range hoods are designed to handle up to 6 burners, due to our high performance blower systems. 600-700 CFM standard*
Correct Mounting Height and Depth
The recommended mounting height above the cooking surface is 27" – 32"
Proper Venting
All XO hoods use a 6" round duct which can easily transition to a 3 ¼" x 10" duct size. Locate your termination point on the roof or wall and create the shortest possible duct path. The size of the duct should never be reduced. Use no more than 3 (90 degree) elbows. Finally use smooth metal duct pipe and a high quality wall or roof cap with a damper to complete your installation. A typical duct run should be no more than 25 ft.
Ductless Installation
Your first choice is always to vent to the outside, but for installations where ducting to the outside is not possible a recirculation kit is available. The recirculation kit includes high quality charcoal filters which absorb odors. The charcoal filters coupled with the grease filters will purify the air.
Extended Duct Covers
All XO chimney hoods are designed to install to an 8-9 ft ceiling height.
Optional duct cover extensions are available for 10 ft ceilings.
The experts at XO are here to help.

We have over 25 years of experience in the ventilation field.
Call us! We love what we do!

Speak to a ventilation expert now @

800-966-8300
For 90 days, all our products
are backed by our unique Love It or Live It Guarrantee and thats just the beginning of the best backed products in the industry today.
We back up what we sell.
All of our Fabriano Collection, Italian-made Pro Ventilation hoods are backed by our in-home 2 Year Parts and Labor Warranty.
Our Performance Collection hoods (XOA & XOE models) are designed for the Do-It-Yourselfer with smaller makeovers in mind. These hoods are covered by a 1 Year Parts and Labor Waranty
Warranties apply to defects in material and workmanship only. Not covered are damages resulting from misuse, improper installation, shipping or similar conditions outside our control. Consumables such as carbon filters, light bulbs, etc are not covered.
Please call 1-800-966-8300 or fill in the form bellow to schedule a service appointment today.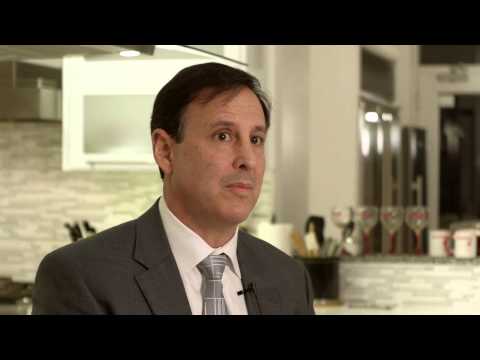 When buying any XO appliance you can be confident!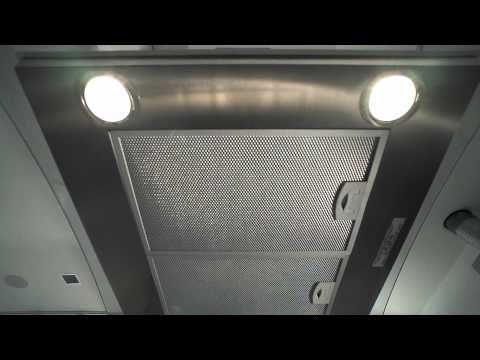 XOMI Arching Glass and Stainless Steel Italian made Island Hood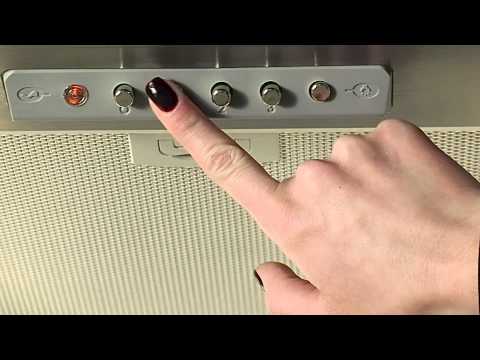 XOP Under Cabinet Italian Made Range Hood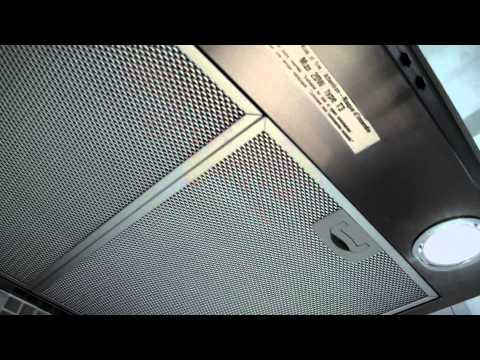 XOM Glass and Stainless Wall Chimney Style Range Hood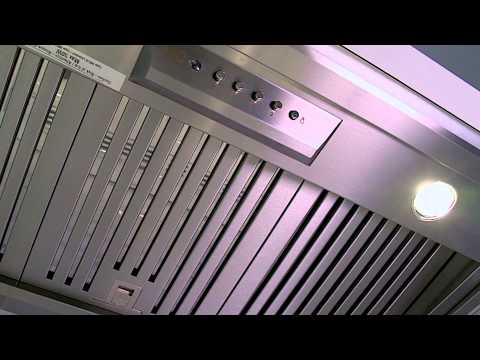 XOI33 Custom Hood Insert Blower made in Italy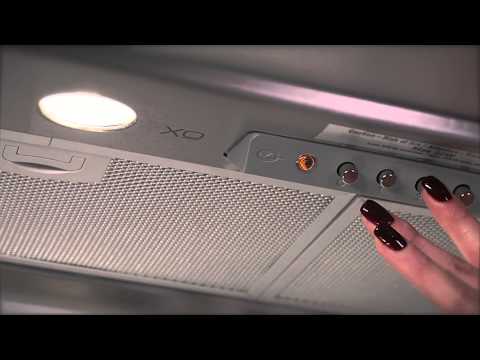 XOI27 Insert Blower made in Italy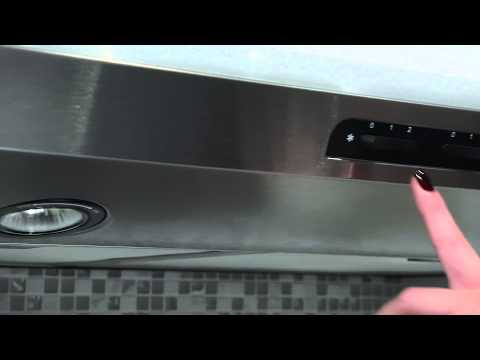 XOE Makeup Air Compliant Under Cabinet Range Hood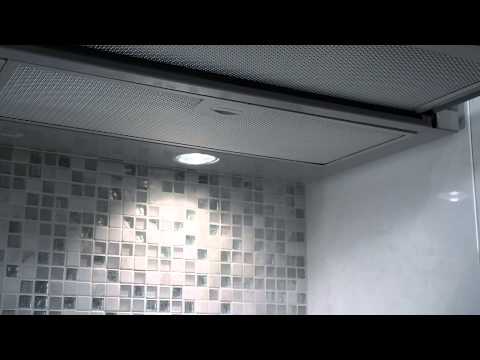 XOC Glide Out Under Cabinet Range Hood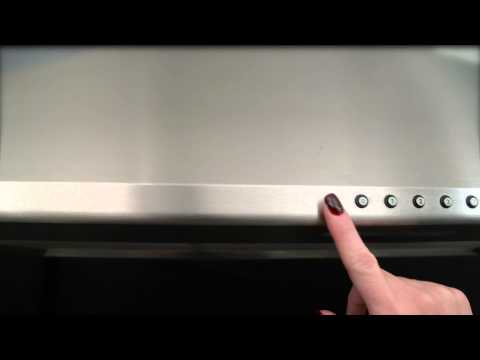 XOBI Italian made Stainless Steel Island Ventilation Hood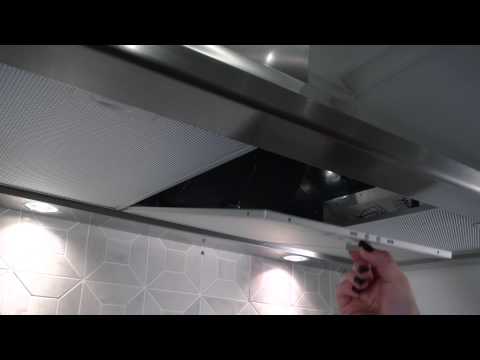 XOB Wall Mount Chimney Style Ventilation Hood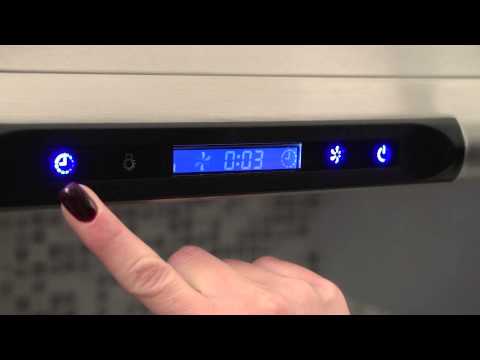 XOA Filterless Under Cabinet Range Hood